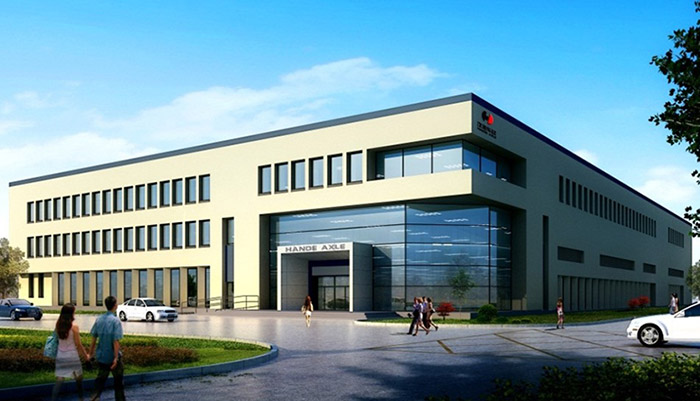 Shaanxi HanDe Axle Co., Ltd. (hereinafter referred as HanDe Axle) was jointly invested and founded by Weichai Power and Shaanxi Automobile Group in 2003, adhering the core value of Customer Satisfaction, HanDe aims to be a world leading full series wheeled vehicle axle system supplier.
In 2020, Hande has achieved efficient integration and synergy of digital factories and technologies, supply chains, customers, and the Internet of things to achieve smart manufacturing goals.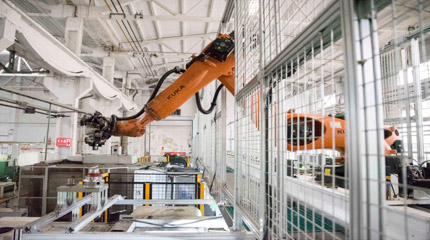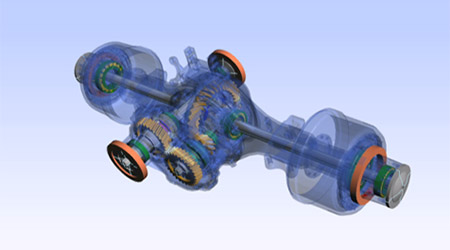 The products mainly covering four series of truck axle, bus axle, construction vehicle axle, motor drive axle, it can fully serves for 4.5T~110T LCV&MCV&HCV, 6~18m medium & long bus, 12T~100T full series wheel crane, and full series wide body mining vehicle (≤130T). It's prevailing on the reliability, lightweight, high efficiency, long oil change interval, maintenance free, low noise, intelligent, etc.